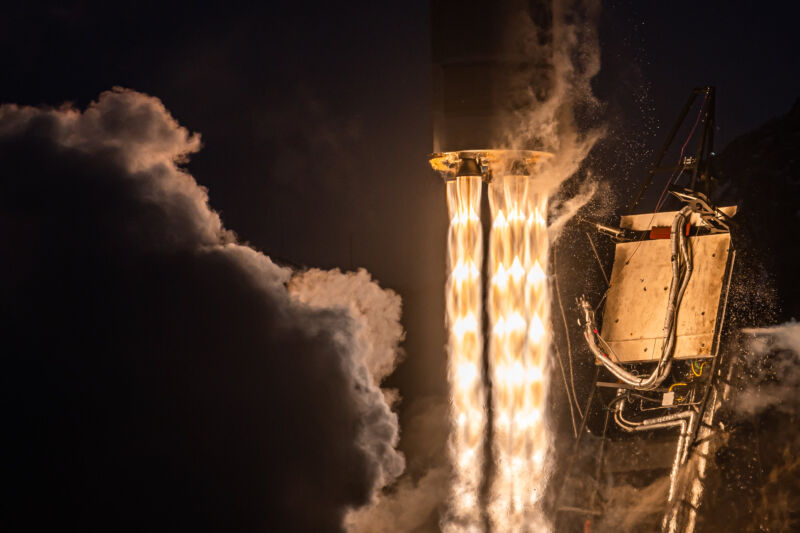 Astra, a small-rocket company based in California still striving to reach orbit, has set of target date of October 27 for its next launch attempt. The rocket, simply named "LV0007," will carry a test payload weighing a few dozen kilograms for the US Space Force.
The stakes are high for this mission. Although the payload is small and likely of relatively little monetary value, Astra needs to demonstrate its viability as a launch company after several failures. This will be the company's fourth attempt to reach orbit—and it comes as other small launch competitors are either successfully orbiting their rockets or soon to make their first attempts.
"Our team is looking forward to returning to flight and learning more about our launch system, consistent with our launch and learn philosophy," said Chris Kemp, founder, chairman and CEO of Astra, in a news release announcing the flight.