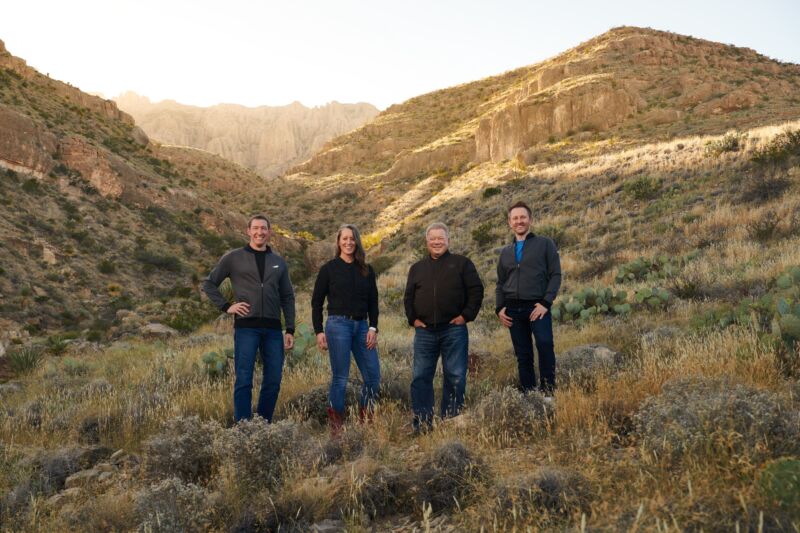 Admittedly, there are a lot of reasons to be cynical about today's human spaceflight on Blue Origin's New Shepard launch system.
The company founded by Jeff Bezos has not covered itself in glory of late, falling years short of delivering rocket engines to a key customer, United Launch Alliance, and suing another—NASA—after failing to win a contract to build a lunar lander. Thanks to Blue Origin's lawsuit, NASA's work with SpaceX on the Human Landing System has been on hold for nearly five months.
Then, too, there are the recent revelations about a "toxic" work culture at the company. Some former and current employees, all unnamed except Alexandra Abrams who left the company in 2019, have decried a sexist workplace and other cultural ills that have held Blue Origin back from fulfilling its potential.