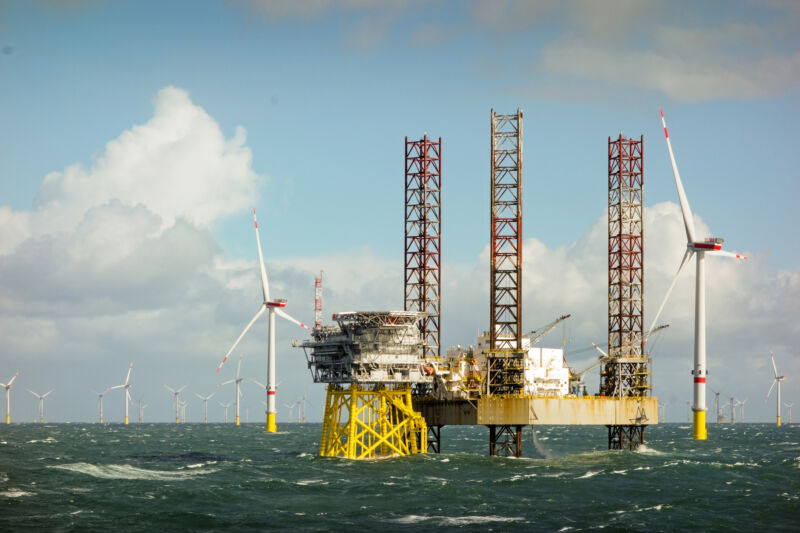 Shortly after taking office, President Joe Biden announced a major effort to jump-start the offshore wind industry in the US, with the stated goal of going from roughly zero to 30 GW of capacity before the decade is over. To that end, the Biden administration has given final approval to Vineyard Wind near Massachusetts and has been involved with three large wind projects that will be sited off New Jersey.
But even with the massive size of those projects, the US would be left with about 4 GW of offshore wind—nowhere close to the 30 GW goal. So on Wednesday, Interior Secretary Deb Haaland laid out an ambitious roadmap that will see all coastal areas of the contiguous 48 states evaluated for leasing, with lease deals being completed before the end of Biden's term in 2024.
A multi-year process
At the federal level, the leasing process is far more involved than simply finding a site that has strong, consistent winds. Federal regulators have to consider environmental impacts, conflicts with other users, damage to historical sites, and the needs of any Native American groups in the area, among other factors. It's only after these hurdles are overcome that the lease sale can begin.