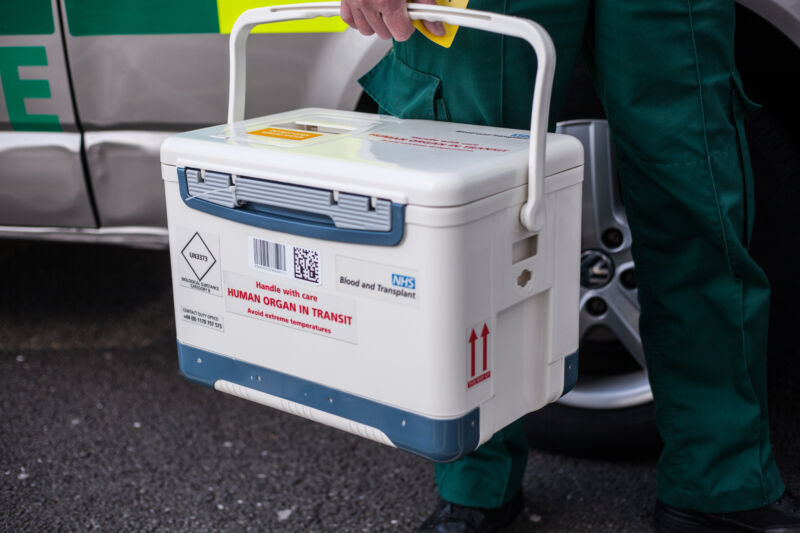 A growing number of medical facilities across the country are directing coveted organ donations to patients who have been vaccinated against COVID-19, pushing people who remain unvaccinated down or even off of transplantation waitlists.
The thinking behind this move is simple: With transmission of the pandemic coronavirus still high in the US, unvaccinated transplant candidates face an extremely high risk of COVID-19, which poses a danger to them and the imperils the usefulness of the scarce, life-saving organs.
Receiving a transplanted organ requires patients to take immunosuppressant drugs that will prevent their bodies from rejecting the new organ as foreign. But this immune suppression also makes the recipients highly susceptible to becoming infected with the pandemic coronavirus, SARS-CoV-2, and developing severe COVID-19. Some experts estimate that transplant recipients' risk of dying from COVID-19 is as high as 20 to 30 percent.